Ignite your wellness journey and join the Infrared Revolution with Infrared Sauna Therapy, Our Salt Room, Cold Plunge and our Infrared Massage Bed and more.
Welcome to the Sauna Studio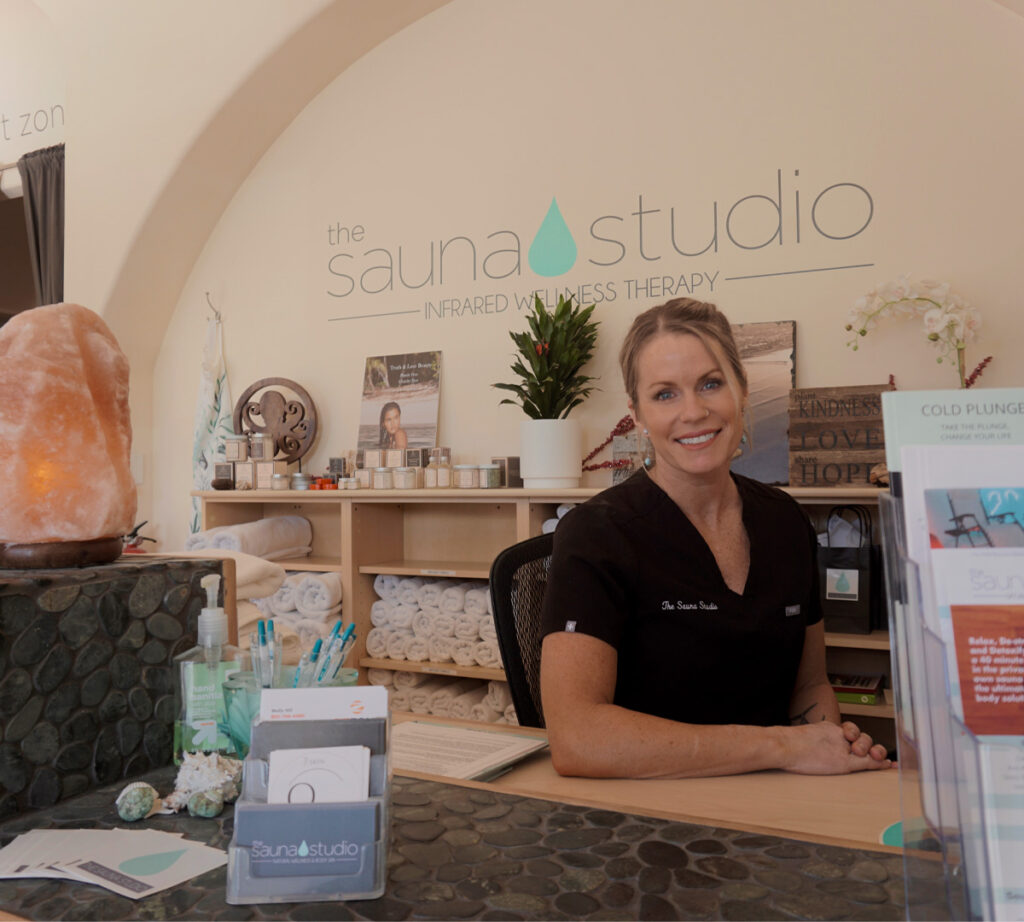 Infrared Sauna
Our infrared saunas are entirely safe and healthy. In addition, infrared light will help clear toxins that cause fatigue, skin irritations, and digestive issues.
Cold Plunge
Take the plunge and change your life! Cold plunges are beneficial in increasing energy levels. In addition, there's less recovery time for injuries. It improves sleep and boosts your immune system.
Salt Therapy
Salt contains natural anti-microbial and anti-inflammatory properties. It helps those suffering from respiratory illnesses such as asthma, allergies, bronchitis, and cystic fibrosis, as well as skin conditions like psoriasis, eczema, and acne.
Book your appointment for Sauna, Cold Plunge, Massage Bed and Salt Room.